UK Household Power Strip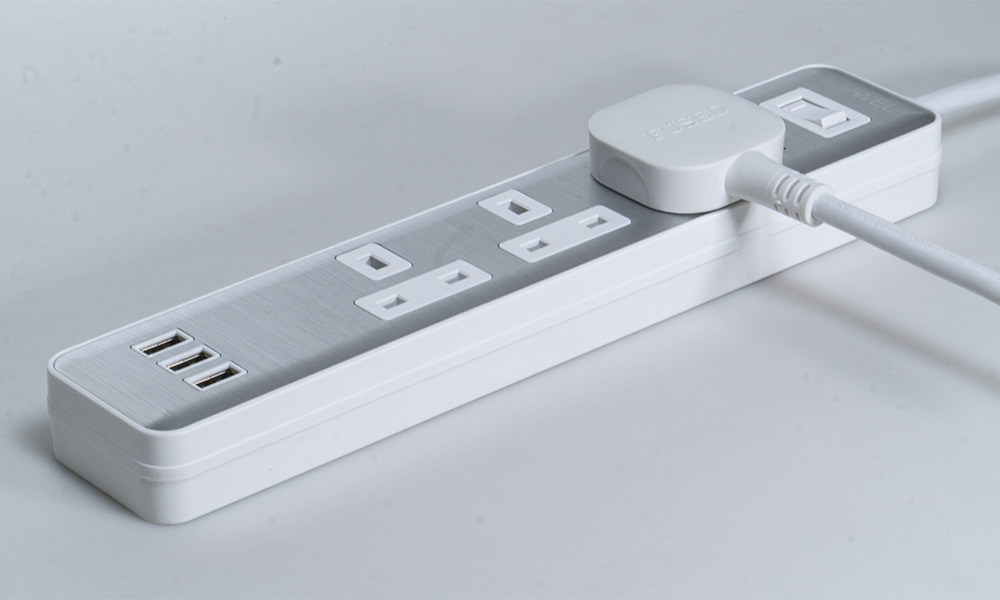 Design: 3*UK standard sockets and 3 USB ports
Shell material: PC flame retardant material with metal blush surface.
Max rated power: 3250w
USB outputs: 5V=2.4A each
Note: The MAX Power is 13A 250V 3250W. (Total rated power of 3 outlets can not exceed 3250W when using.)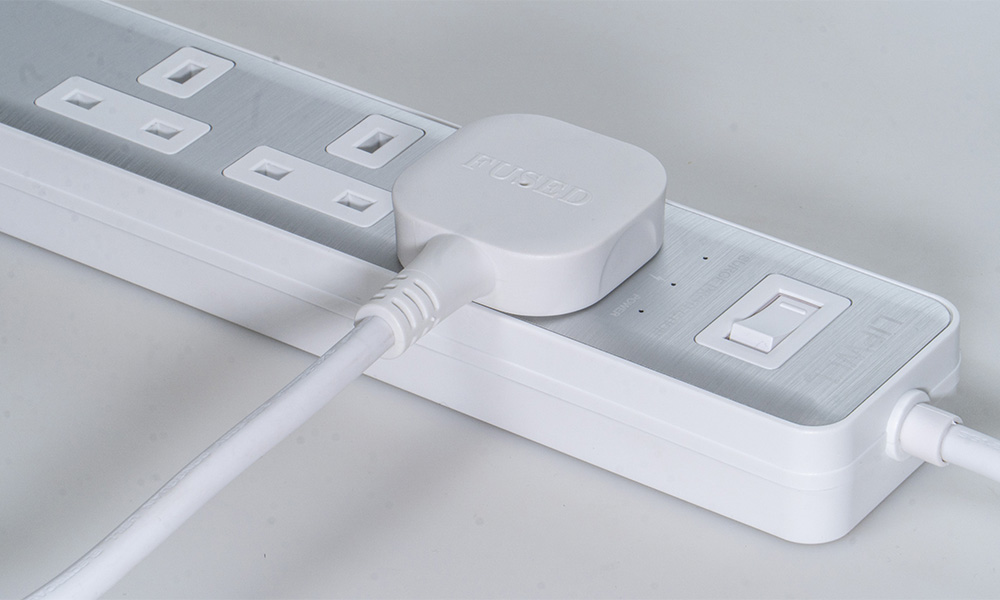 Product Function:


◆ Lightning Protection
No worry about the damage to appliances.
caused by lthunder and lightning.


◆ Grounded Indicator Light
"GROUNDED" light can detect if the home.
circuit is with earth wire to nip the accident in the bud.


◆ Power Indicator Light
Suitable light size, soft lighting at night.
Peaceful and gentle, without any disturbance.


Record design switch, simple and graceful.
Using the principle that high voltage controls low.
voltage, much safer to use electricity.


Overload Protection:
the switch will turn off if loading is higher than rate power.
Surge Protection / Lightning Protection:
protection works when the lightning protection light is on, prevent danger from instant high voltage current
..